Book cover commission : Paizo inc's vol. 2 "Astounding futures: Infantry"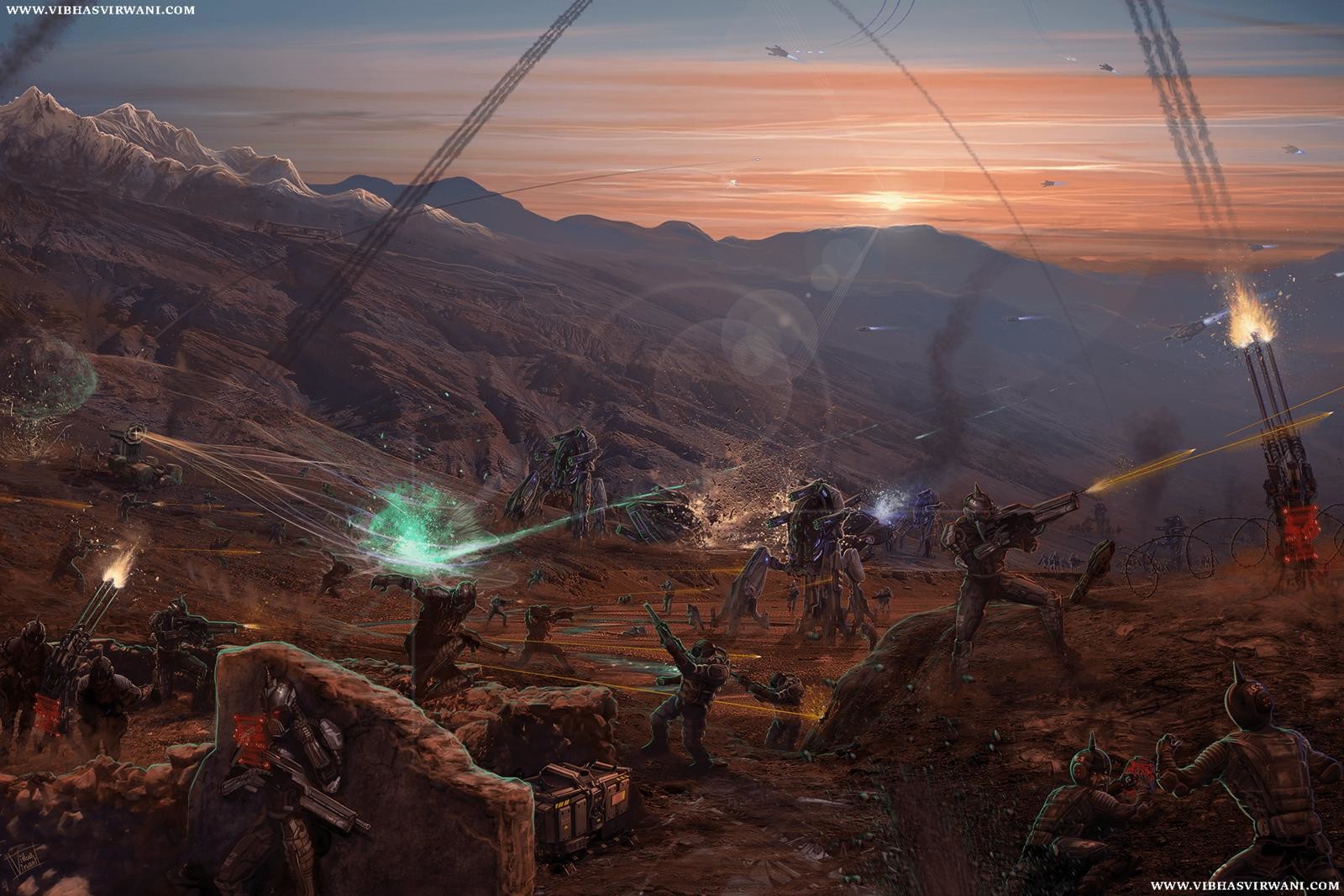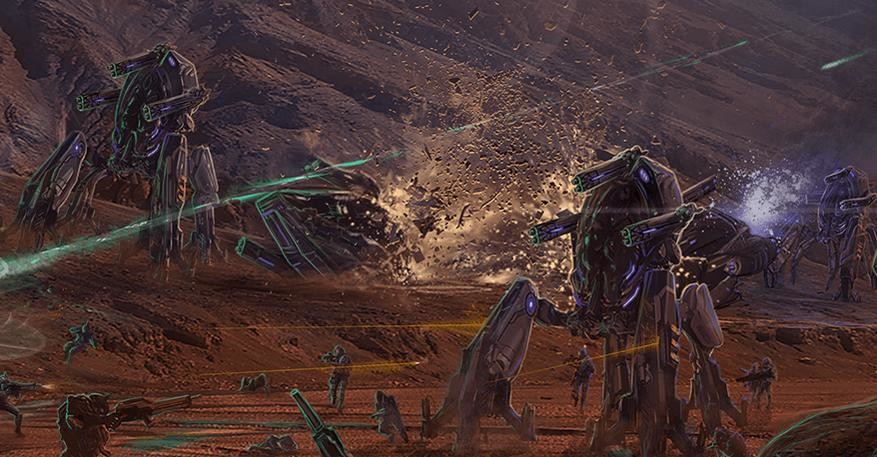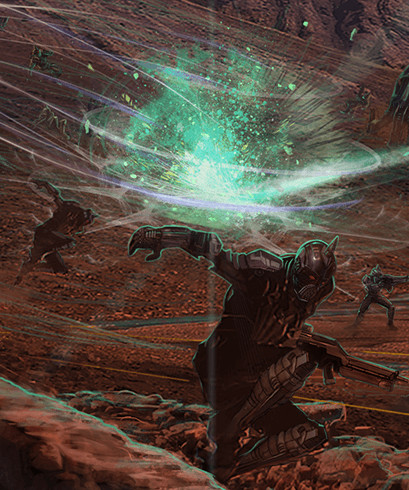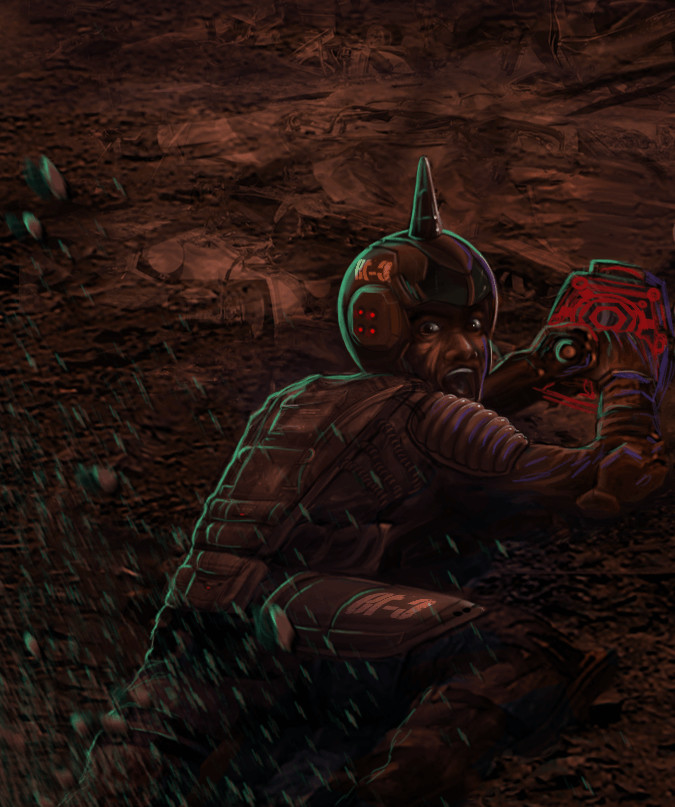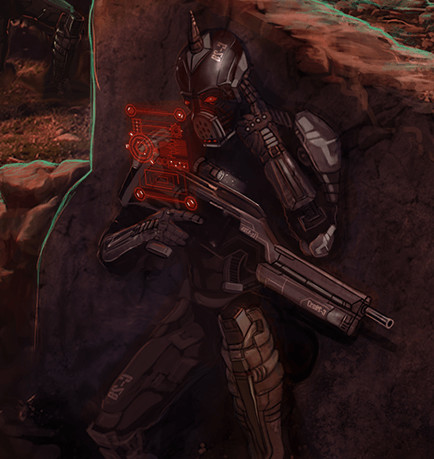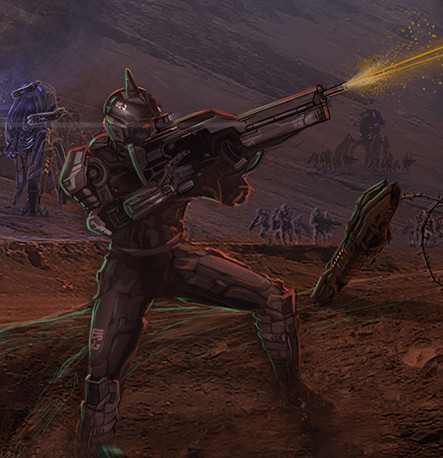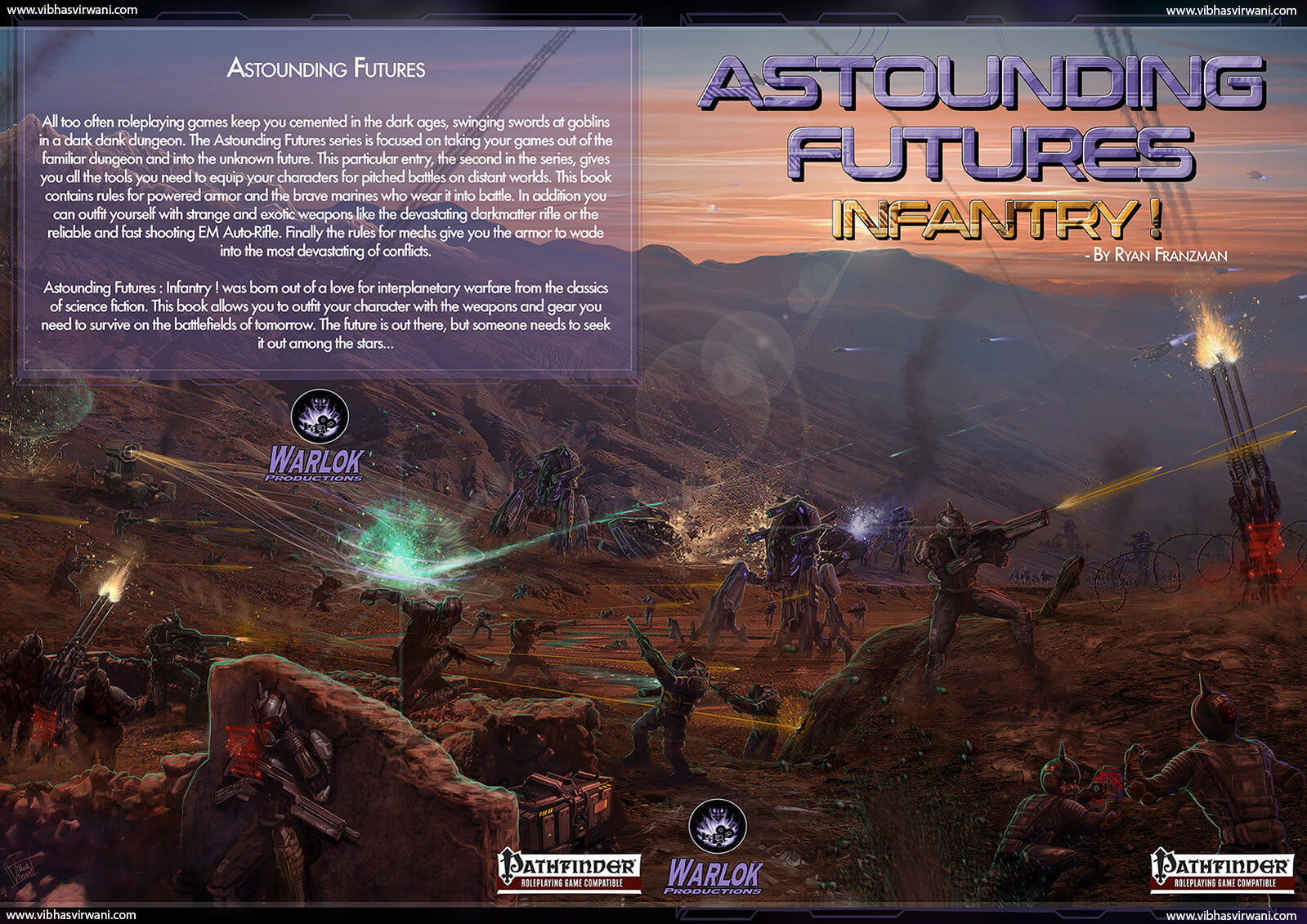 sharing a Book cover illustration I made for vol. 2 titled " Astounding futures: infantry !! ".
This Book is all about infantry !! it will be focused on new equipment for the game and is compatible with Starfinder and Pathfinder.
Looking forward to it being published by paizo inc. soon.